Bespoke Cyber Security Training - your window to the virtual world
Taking your online cyber-security learning to new heights.
Apply now
Discover more
Build your cyber security skillset with CSI
Course content ranges from cybercrime, practical cryptography, cyber intelligence to data management and cyber governance.
Learn from the cyber specialists
Gain the required knowledge and skills by learning from the top specialists in the cyber industry!
Get professional certificates
Earn certificates from leading institutions such as the Cape Peninsula University of Technology (CPUT) and F'SATI.
Enjoy our unique online learning platform
Easy to use and designed to cater to all your study needs
Facilitated e-learning
As a premier cyber security training company in South Africa, we have partnered with leading international entities to create end-to-end training pathways for individuals, the workforce, management teams and security professionals. Build your cyber security skillset with CSI today!
Training is offered via facilitated or unfacilitated e-learning, as well as contact sessions. Our uniquely developed online training platform includes discussion forums, live classes from specialists and locally developed content. 
Learn more
Locally developed content
Virtual classes from specialists
COURSES FROM TOP INSTITUTIONS
Featured Facilitators
Professor Elmarie Biermann 
She holds a PhD in Computer Security and boasts experience in both the academic and private sectors. She has an extensive list of international research and technical publications, is an acknowledged keynote speaker and a regular expert panelist on cyber-crime, cyber warfare and cyber intelligence.

Explore our courses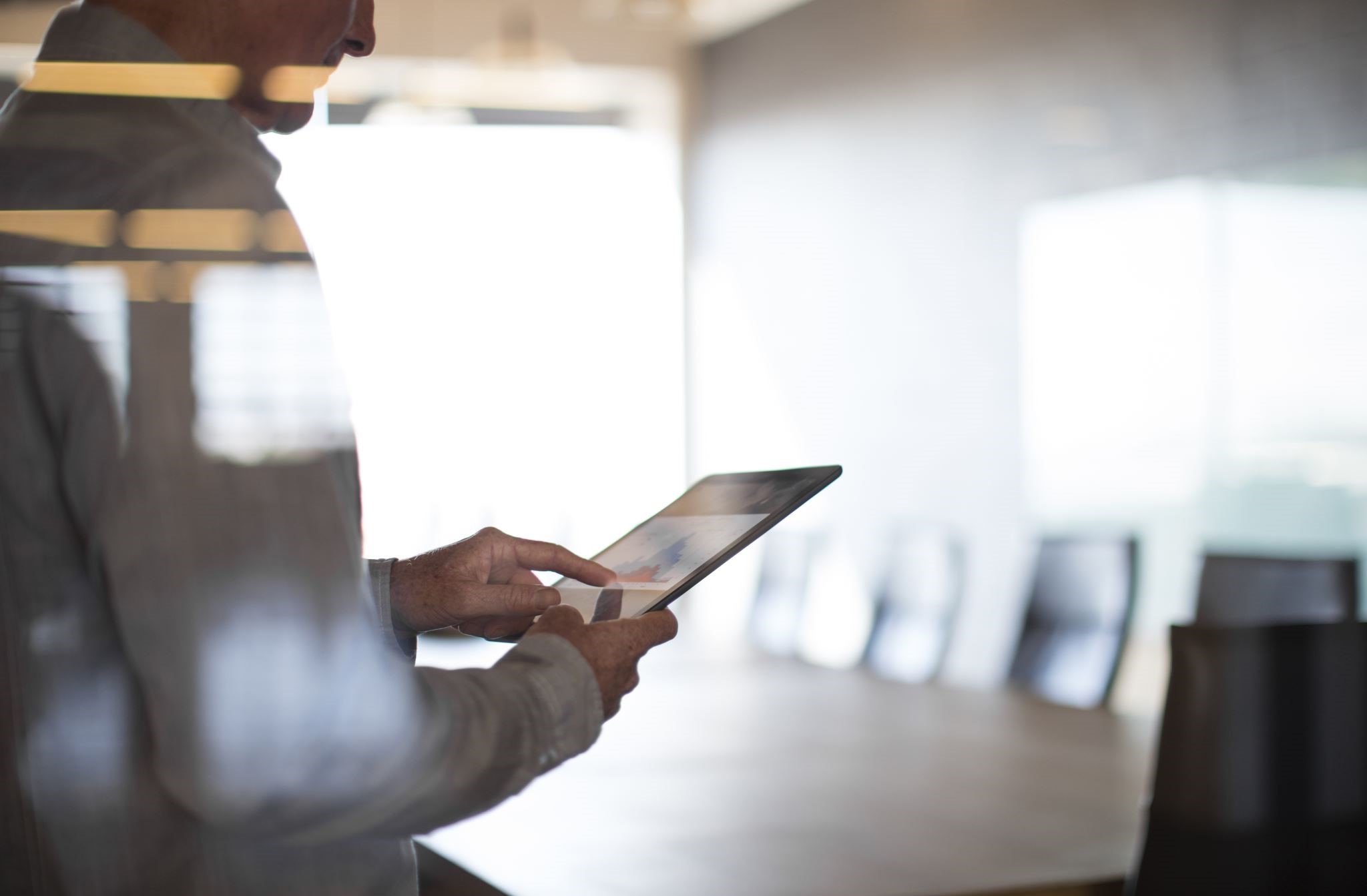 Student reviews
Certificate in Cyber Security
I am currently enrolled in this course. It is worth gold, the content practical, updated and relevant. I am enjoying it very much!
Investigations Course
Great learning opportunity for working individuals. A course with good structure and content!
Governance Course
Great opportunity to get practical experience in the cyber field. Facilitators of this course did not disappoint.
Proudly in partnership with